techno CARD FOR CARD systems LLC
Committed to Technology, Committed to the Future.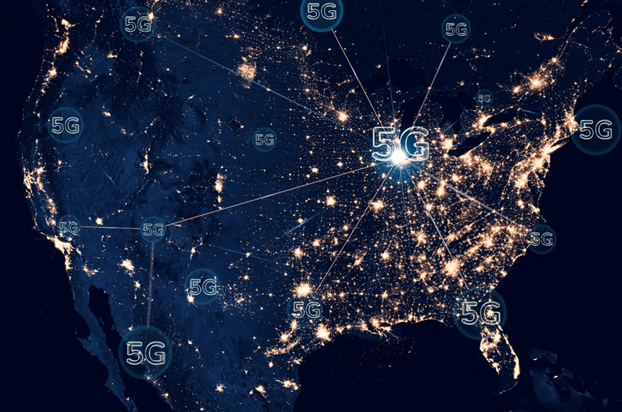 ABOUT TECHNO CARD FOR CARD SYSTEMS
As a global smart card supplier and system development partner, Techno Card for Card Systems was established in Dubai, UAE in 2004, to offer a wide range of customized solutions for various digital ecosystems. To cater to our customer demands, passion for exceptional service, and commitment to quality excellence, we intensely focus on the unique needs of each of our customers.
Supplying multi smart cards, system integration, and software development, Techno Card for Card Systems is able to meet the global digital challenges and be at an advanced position among global competitors.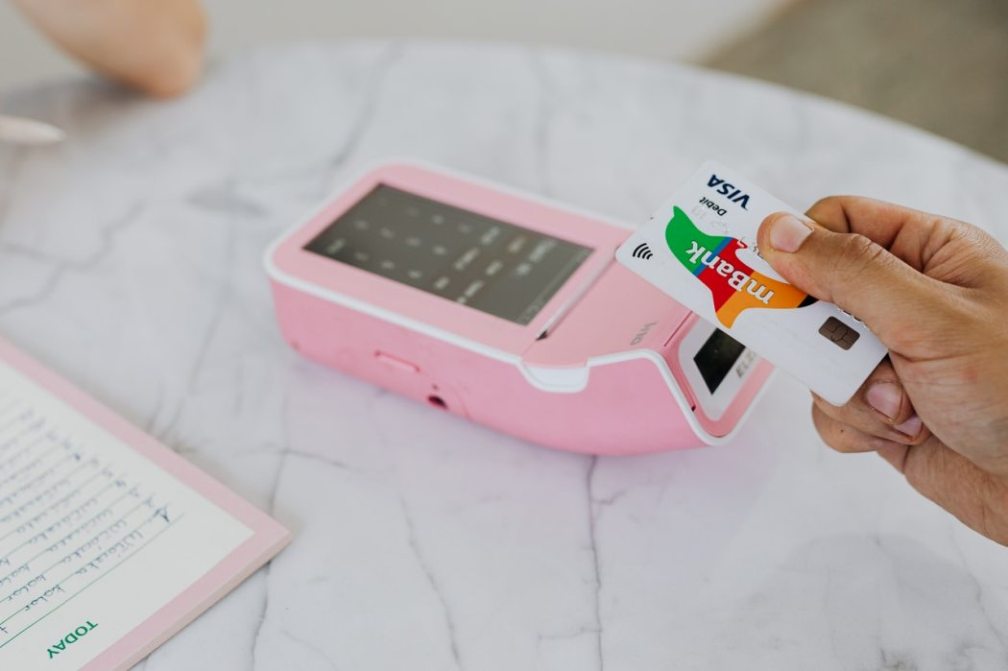 supplying all types of pre-printed/ personalized plastic cards from eSIM, SIM, EMV banking, government, semi-government cards, commercial cards. We can guide our clients to select the highest quality raw material and multi smart chips selection to meet the client's most required solutions.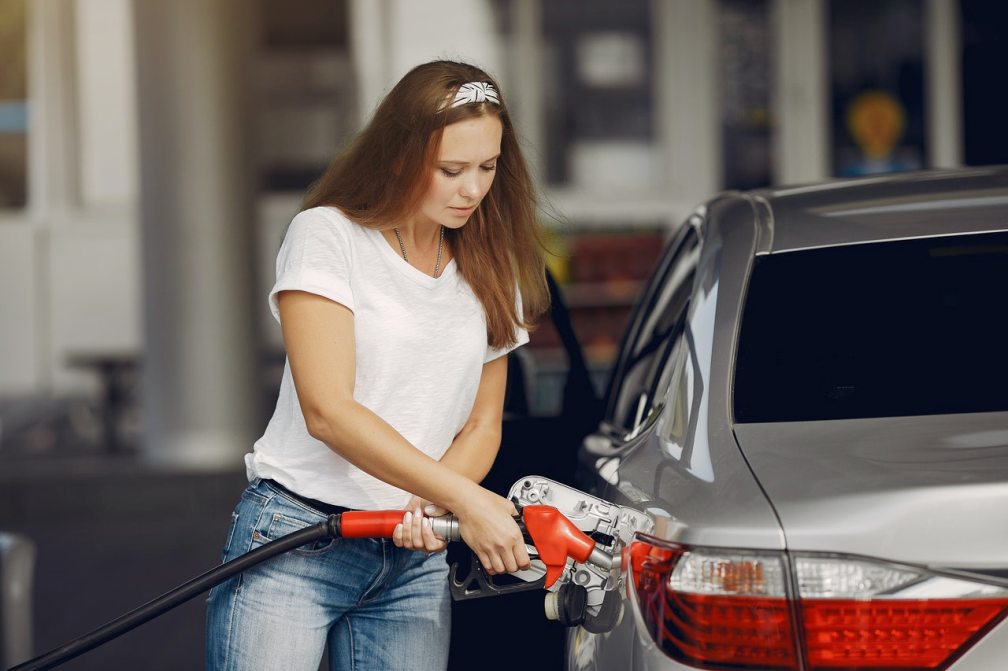 We provide full range of products for petrol stations automation from low level controllers to server solutions. Our products development is agile with short way from decision making to implementation of new functionality.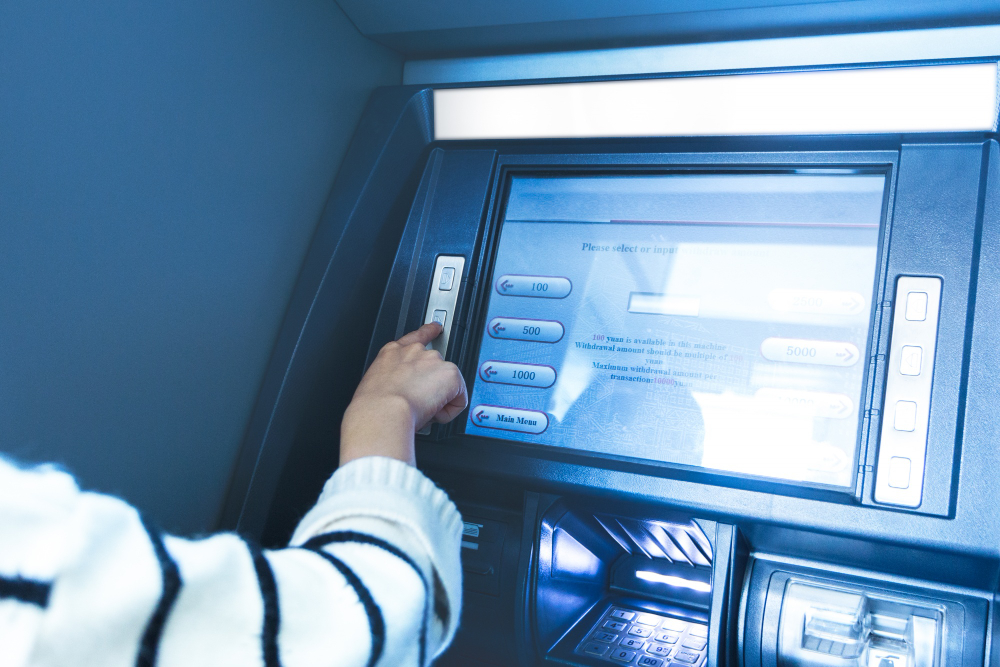 Partner with HiTech suppliers to offer cash dispensers, ATMs managing cash, deposits, consultations or payments. We have several hundreds of new and refurbished ATMs in stock, to meet all the needs of banks, large and small, manufacturers, cash in transit companies, telcos, processors, resellers, but also micro-finance institutions, service providers, deployers, repair centres, brokers, etc.
POS Terminals
A full-featured terminals with leading technology and comprehensive functions, a wireless POS terminal integrating several communication methods. IT support all types of payments/ non-payments scenarios that require small and large transactions.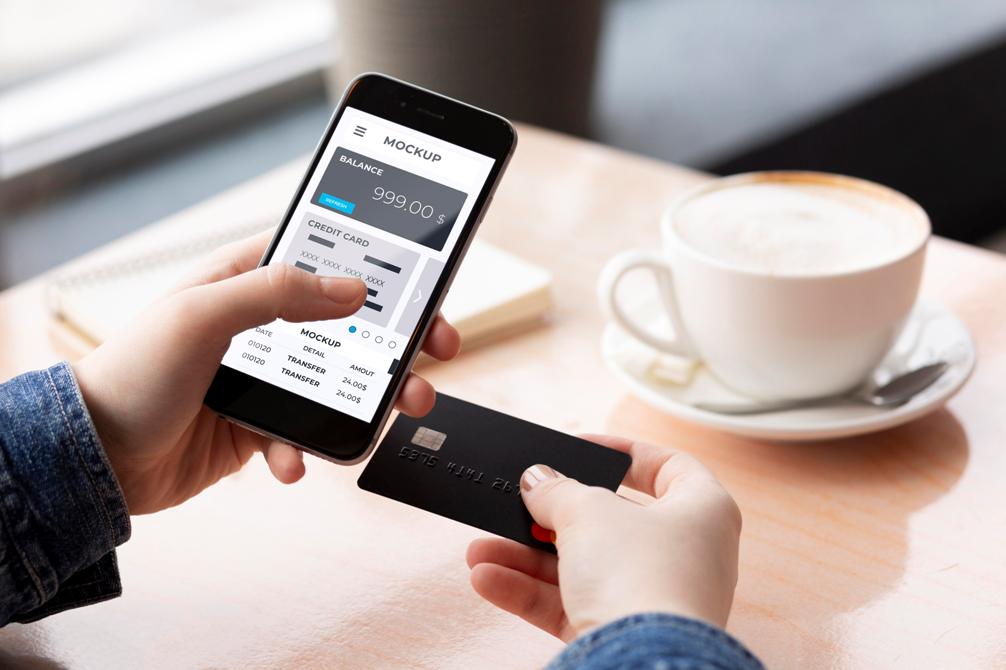 Partnering with Wallyt, a FinTech company dedicated to providing digital payment and open banking solutions. Providing banks with scenario-specified Fintech solutions, equipping banks with solid tech-capability against rising FinTech competitors.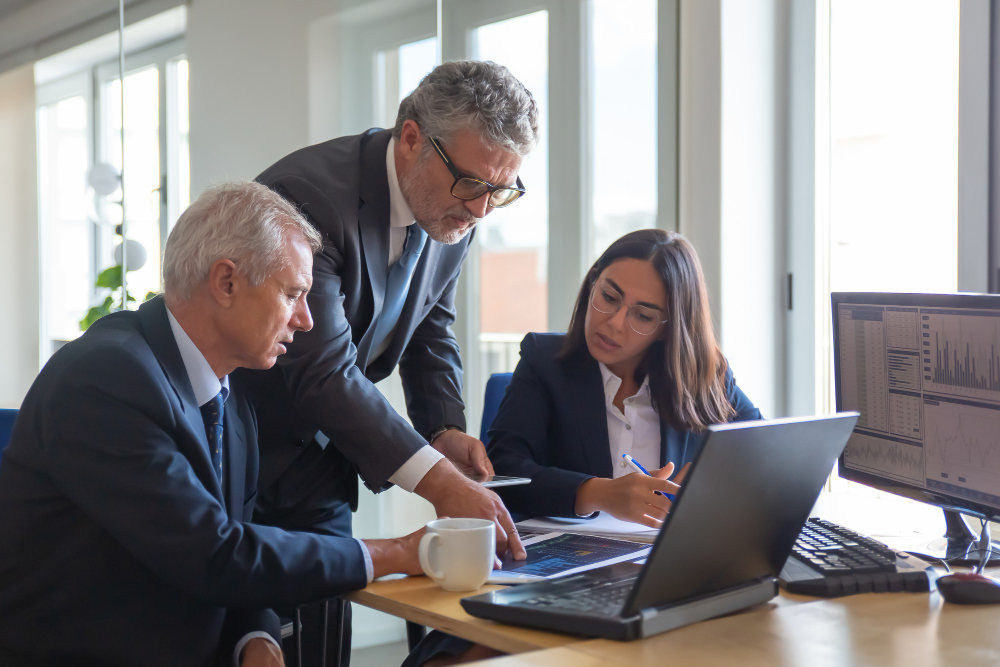 We provide professional and expert advice in business development within the GCC and MENA regions to help in building operations in security, management, accountancy, law, human resources, marketing, financial control, digital transformation
Not Sure Which Solution fits your Business Needs?
Don't worry please contact our experienced engineers for professional suggestion