Business Development and consulting Services
Techno Card for Card Systems LLC has expanded its presence in the market to helping companies to identify business weaknesses and challenges and determine relevant solutions. With such responsibilities, we position ourselves as regional experts to assist international companies and entrepreneurs driving business development and marketing strategies and play crucial role in any company's growth and success.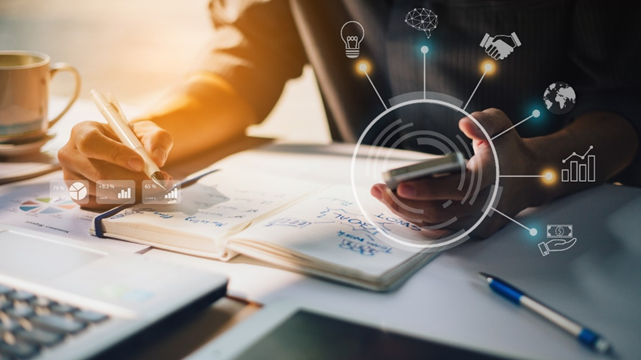 We, at Techno Card for Card Systems LLC review existing company's processes to ascertain areas for improvement. We use insights obtained from these and other analyses to formulate profit-boosting strategies.